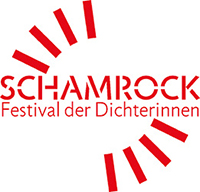 Internationale Poetry-Biennale - Filmfestival - Salon - Netzwerk
Samstag, 5. November, 14 Uhr
---
Judith Nika Pfeifer
(Wien - Brüssel / Vienna - Brussels)
Freischaffende Künstlerin, publiziert Lyrik, Prosa, szenische Texte, radiofone und performative Arbeiten. Zahlreiche Publikationen, Preise und Auszeichnungen. Interdisziplinäres Doktoratstudium der politischen Wissenschaften und Linguistik. Ausstellungsbeteiligungen, Foto- und Videoarbeiten, Installationen.
Reinhard Priessnitz Preis 2012. Lebt und arbeitet in Brüssel und Wien. Zahlreiche nationale und internationale Kooperationen und Festivalbeteiligungen.
Jüngste Publikationen: Tucsonics, hochroth Wien 2019 und Tucsonics (engl.), hochroth Berlin 2022; Violante, Czernin 2017.
Freelance artist, publishes poetry, prose, scenic texts, radiophonic and performative works. Numerous publications, prizes and awards. Interdisciplinary doctoral studies in political science and linguistics. Participation in exhibitions, photo and video works, installations.
Reinhard Priessnitz Prize 2012. Lives and works in Brussels and Vienna. Numerous national and international collaborations and festival participations.
Recent publications: Tucsonics, hochroth Vienna 2019 and Tucsonics (English), hochroth Berlin 2022; Violante, Czernin 2017.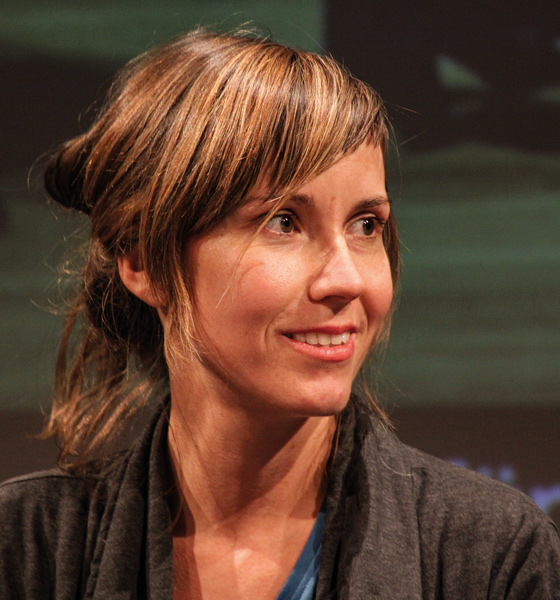 AMOK
wir liegen im koma und saufen raps statt erdöl
we have cobra run fever and smile out of breath
there must be some way to define stop or start
WELTVERBESSERN
litanei
bitte um vergebung nigeria und bitte um vergebung cote d 'ivoire und bitte um vergebung kambodscha bitte um vergebung deine frauen und männer und kinder und bitte um vergebung vietnam und bitte um vergebung libyen bitte um vergebung großbritannien und bitte um vergebung indien und bitte um vergebung südafrika und bitte um vergebung die welt bitte um vergebung deutschland bitte um vergebung namibia und papua neuguinea und bitte um vergebung die welt bitte um vergebung die niederlande bittet um vergebung indonesien und bitte um vergebung afrika und bitte um vergebung österreich bitte um vergebung israel und bitte um vergebung kanada und bitte um vergebung australien und bitte um vergebung argentinien und bitte um vergebung tschechien und bitte um vergebung ungarn und bitte um vergebung irak und bitte um vergebung iran und bitte um vergebung serbien und bitte um vergebung die welt bitte um vergebung den kosovo und bitte um vergebung kroatien und bitte um vergebung slowenien und bitte um vergebung kärnten bitte um vergebung die griechen und bitte um vergebung die türken und bitte um vergebung die kurden und bitte um vergebung nepal und bitte um vergebung tibet und bitte um vergebung china bitte um vergebung die usa und bitte um vergebung die ganze welt bitte um vergebung afrika und bitte um vergebung spanien und bitte um vergebung chile und bitte um vergebung kolumbien und bitte um vergebung afghanistan und bitte um vergebung brasilien und bitte um vergebung tasmanien bitte um vergebung first nations und bitte um vergebung second nations und bitte um vergebung third nations und bitte um vergebung bitte um vergebung und bitte um vergebung litanei (klingt wie ein land)
(to be continued)
IMPROVING THE WOLRD
littany
ask for forgiveness papua neuguinea and ask for forgiveness nigeria and ask for forgiveness cote d'ivoire and ask for forgiveness cambodscha ask for forgiveness your children your women and men ask for forgiveness vietnam and ask for forgiveness libya ask for forgiveness great britain and ask for forgiveness india and ask for forgiveness south africa and ask for forgiveness world ask for forgiveness germany ask for forgiveness namibia and and ask for forgiveness world ask for forgiveness you netherlands ask for forgiveness indonesia and ask for forgiveness africa and ask for forgiveness austria ask for forgiveness israel and ask for forgiveness canada ask for forgiveness australia and venezuela and ask for forgiveness argentinia and ask for forgiveness czechia and kongo ask for forgiveness hungary and ask for forgiveness irak ask for forgiveness iran and ask for forgiveness serbia ask for forgiveness kosovo and ask for forgiveness croatia and ask for forgiveness slovenia and ask for forgiveness carinthia ask for forgiveness the greeks and ask for forgiveness turks and ask for forgiveness kurds and ask for forgiveness nepal and ask for forgiveness syria ask for forgiveness tibet and ask for forgiveness china ask for forgiveness the usa ask for forgiveness world ask for forgiveness the whole world ask for forgiveness europe now europe and ask for forgiveness russia and spain and ask for forgiveness chile and ask for forgiveness columbia and ask for forgiveness afghanistan and ask for forgiveness japan and ask for forgiveness brasilia and ask for forgiveness tasmania ask for forgiveness first nations and ask for forgiveness second nations and ask for forgiveness third nations and ask for forgiveness nation state ask for forgiveness ask forgiveness litany
(sounds like a country)
(to be continued)