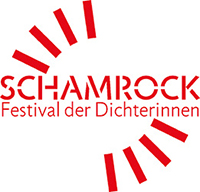 International Poetry-Biennial - Filmfestival - Salon - Network
___Festival 2018________Europe_Inside_/_Outside________Vienna 24_10 | Munich 26-28_10
---
We feel that conflict-laden Turkey needs our continuous special attention. Therefore we took the opportunity to re-invite poet Gonza Özmen and her colleagues to keep in touch with that country that seems to slip away from the European idea.
Oya Erdoğan, Oya Erdoğan, *1970 in Turkey, freelance writer. She studied philosophy and oriental studies in Vienna and curently lives in Berlin. Erdoğan writes essays, prose and poetry, creates voice-rerformances and collaborates with musicians, photographers, dancers and painters. The Passagen Verlag published her book Wasser. Über die Anfänge der Philosophie (Water. On the beginnings of philosophy). Her poetry was first publisized in manuskripte, Versnetze, and at Fixpoetry. ⇒ poetry
www.oyaerdogan.com
Gonza Özmen, *1982 in Tefenni/Burdur, lives in Istanbul. Promoted in English studies. Publsihed three poetry books so far, most recent: The Seaside Within, Shearsman Verlag 2011. Her second book Belki Sessiz/ Vielleicht Lautlos, was published in German by Elif in 2017. Özmen received many awards and scholarships. Her writings were translated into English, German, French, Spanish, Portuguese Persian, Slowenian and Rumanian. She is co-publishing various Turkish literary magazines and cooperates on translation projects. ⇒ poetry
Barbara Yurtdas, *1937 in Leipzig, studied German and Slavic language, and history. From 1981-1993 she lived in Turkey, now residing in Munich. Yurtdas writes fiction, literary travel guides, and non-fiction on Turkish matters. Poetry: Wortklauberei, 2012; Todsichere Sache, Vom Leben mit dem Sterben, 2016, among others. She is well known for her Turkish-German translations of poetry and prose. Awards: Translation award Tarabya, main award for her lifetime achievements 2015; Shortlist International Translation Award, Haus der Kulturen der Welt 2012, for Allahs Töchter by Nedim Gürsel. ⇒ poetry
Kindly supported by Elif publishers.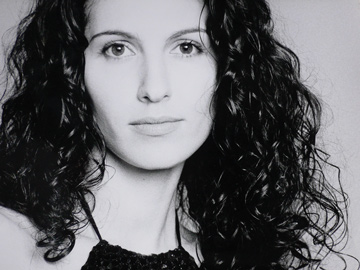 Oya Erdoğan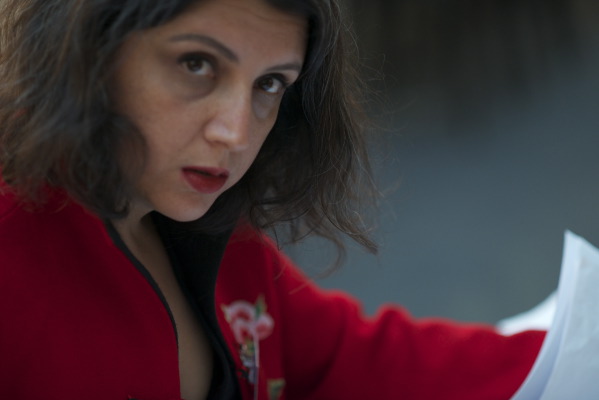 Gonza Özmen. Foto Martin Richartz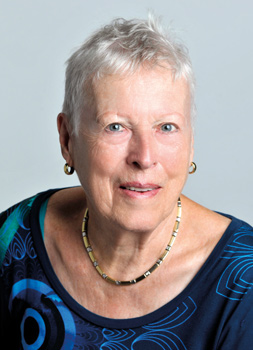 Barbara Yurtas. Foto P.G.Loske