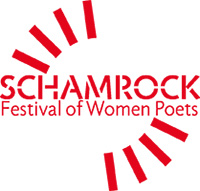 International Poetry-Biennial - Filmfestival - Salon - Network
___Festival 2016________________________________
Festival 2016 - Focus
---
Poets Translating Poets - Versschmuggel with South East Asia: with Aruna Dhere (India) and Ulrike Draesner (D), Naseem Shafaie (India) and Ulrike Almut Sandig (D), Basudev Sunani* (India) and Anja Utler (D). Introduction: Heike Friesel, Goethe Institute, presentation: Kalle Aldis Laar
ABOUT POETS TRANSLATING POETS

*Yashodhara Ray Chaudhuri was the original partner of Anja Utler. Unfortunately she was not allowed to leave for Germany, Basudev Sunani is taking her place instead thus becoming the only male poet of the festival.
Poets Translating Poets is a two-year-long project initiated in July 2015 by the Goethe-Institut-Mumbai, in collaboration with Literaturwerkstatt Berlin and in Cooperation with Deutsche UNESCO, with an aim to create a platform for poets from South Asia and Germany to translate each other's works.
Contemporary poetry from Bangladesh, Pakistan, India and Sri Lanka will be translated into German by well-known German poets, while German poetry will be similarly translated into South Asian languages during the course of the project. By bringing together 51 poets including 17 German poets from across 20 languages through literary encounters in several South Asian locations, this project promises to stimulate new literary networks and open new avenues for transcultural understanding.
The project will also include readings, book fairs, photo essays and a sound installation in South Asia and Germany, and will culminate in a Poetry festival in Mumbai in November 2016.
⇒ more at the Goethe Institute website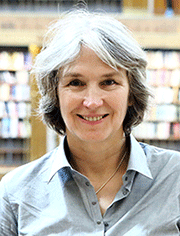 Introduction: Heike Friesel, Goethe Institute
Heike Friesel is heading the literature and translation departement at the Goethe Institut.
Prior to that she was at the Goethe-Institutes in Sweden, Portugal, Israel, and worked at Litrix.de, German Literature Online.
She has been with the Goethe-Institute since 1991.

more about the presenters
⇒ Seth Michelsen
Kalle Aldis Laar ⇒ Team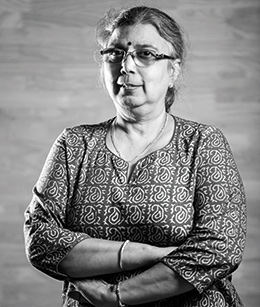 Aruna Ramchandra Dhere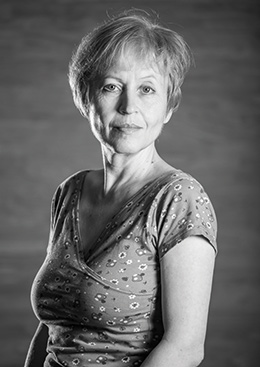 Ulrike Draesner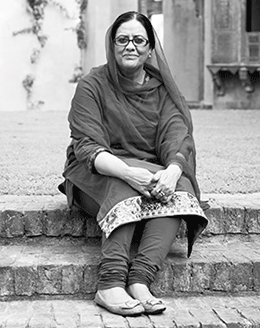 Naseem Shafaie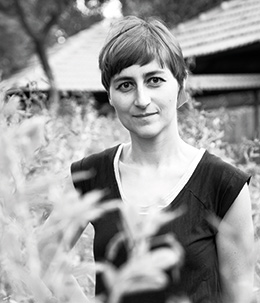 Ulrike Sandig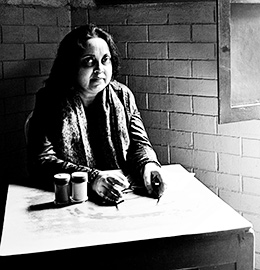 Yashodhara Ray Choudhuri

Fotos: Andrea Fernandes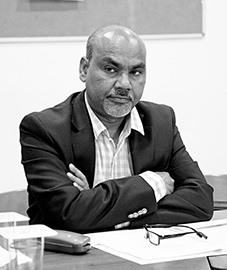 Sunani Basudev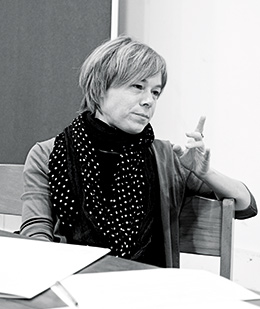 Anja Utler

Fotos: Soumya Sankar-Bose
alle Fotos © Goethe Institut